Summer is a time of outdoor barbecues, long hot nights, and spending time with the family. It's also a great time for a new paint job for your home! If you're considering fixing up your home with a new look, you may want to think about hiring a professional painting contractor. Ahwatukee is a great place to live or for spending the summer, so here are some ideas for picking out summer paint colors.
Think Bright
When it comes to summer, dark browns and grays will not do. You need something bright and cheerful to get that summer attitude going. Bright colors bring out the sun, and bounce colors and light all around the house. Going with colors that are too bright can be a bit too much, so find bright color you're fond of and bring it down a couple notches. Glowing, colorful shades that are just a bit subdued are a perfect way to bring cheer into your home without giving you a headache.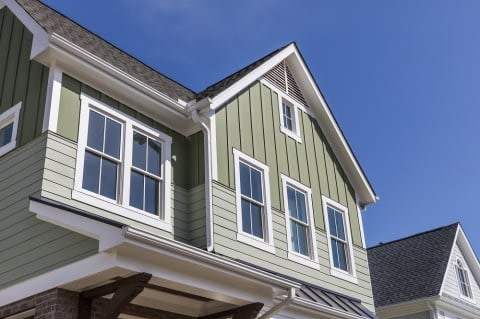 Monochromatic Schemes
Choosing bold yet versatile colors for individual rooms is a great way to make them stand out. Go with a simple color scheme to give a room a modern, relaxed vibe, then alternate with different shades of the same color to highlight and bring emphasis to bits of decor or furniture. If you want to stick to summer-type themes, experiment with greens, blues, and sands all around different rooms in your house so you feel like you're always on a summer retreat.
Dual Colors
Sometimes, the most striking effect occurs when you have two principal colors which play off one another. Two-color schemes add personality you can't get with a single color and using two hues that contrast with one another can draw attention to details in a room without ever becoming overbearing. For just the right summer look, consider light blue and white. This will give any room a warm feel that is evocative of a Cape Cod summer cottage. For the best results, stick with a dominant color for most of the room, then accentuate the details with secondary, contrasting color.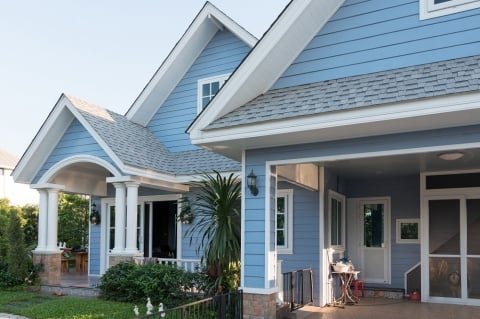 Try Three Colors
Adding a third color to a room might seem a bit excessive, but since we're talking about trying out fun summer colors, perhaps a little extra color is exactly what you need. Provide the three colors balance each other out, filling out your home with some extra variety can provide a fun, active atmosphere fitting for a summer getaway.
Whatever route you choose to go, you should have fun with your house painting in Ahwatukee. After all, what's the point of summer if you can't be adventurous?