In some cases, it's quite obvious when it's time to start looking for house painting contractors in Gilbert, AZ: The paint on your home's exterior is starting to chip or bubble or it's just looking a little worn. However, for those who like to plan ahead or those who like to keep a home maintenance schedule, it's a good idea to know how often you should paint your home's exterior and why it's best to keep your home's exterior fresh and updated.
In general, a house painting service will tell you most homes should be painted every 7-10 years. That's a broad time frame, in part because how often you should paint depends somewhat on the climate where your home is located and the materials used to build your house. Cement fiberboard, for example, doesn't need to be painted quite as often as traditional wood siding. And, in sunny places like most of Arizona,  homes typically need to be painted more frequently than homes that don't get a lot of damaging sunlight.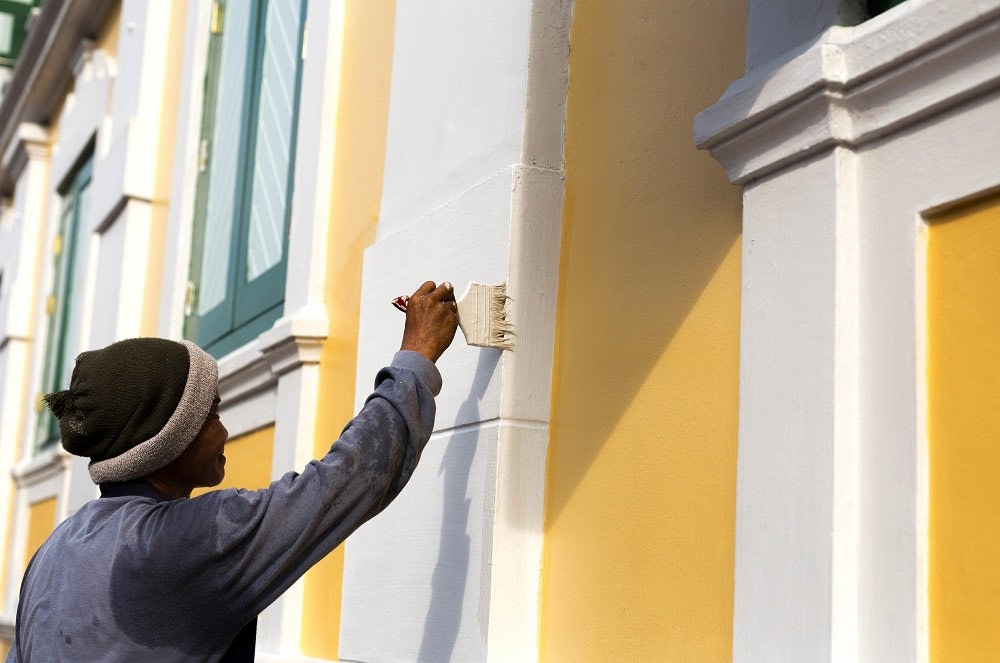 Here's a general rule of thumb for planning purposes:
●        Aluminum siding, vinyl siding, and stucco should be painted about once every 5 years.
●        Cement fiberboard only needs to be painted about once every 10- 15 years.
●        Wood siding may need to be painted every 3-7 years.
If your home features a natural brick exterior, you should plan to clean the exterior every 5 years or so. If the brick is painted, you'll need to repaint every 15 years.
These are very general recommendations, but you may be able to make an exterior paint job last a little longer, especially if your previous painting contractor used high-quality materials and best practices. You may need to paint a little sooner if you live in certain regions. With those timelines as a base, there are signs that it's time for a fresh coat of exterior paint.
Cracked Paint
Cracking paint is often a sign that there's damage to the material beneath the paint. Mold, dry rot, and wet rot can cause paint to crack, flake, or bubble, and that should set off warning bells that it's time to hire house painters.
Fading Paint
Soaking up the vitamin D does a body good, but it can wreak havoc on your house paint, turning once vibrant colors to a dull, faded shade. Exterior paint experts warn, however, that if you find faded paint on the shady side of your home, it may be a sign of water intrusion.
Caulk Elasticity
Professional painters use weather-resistant caulk with elasticity. When it's in prime condition, it expands and contracts, even in the face of bright sunlight and freezing nights. In time, however, even the highest-quality caulk will begin to harden and lose its elasticity. If the caulk is hardened, but the paint seems fine, you may just need to call a professional to recaulk.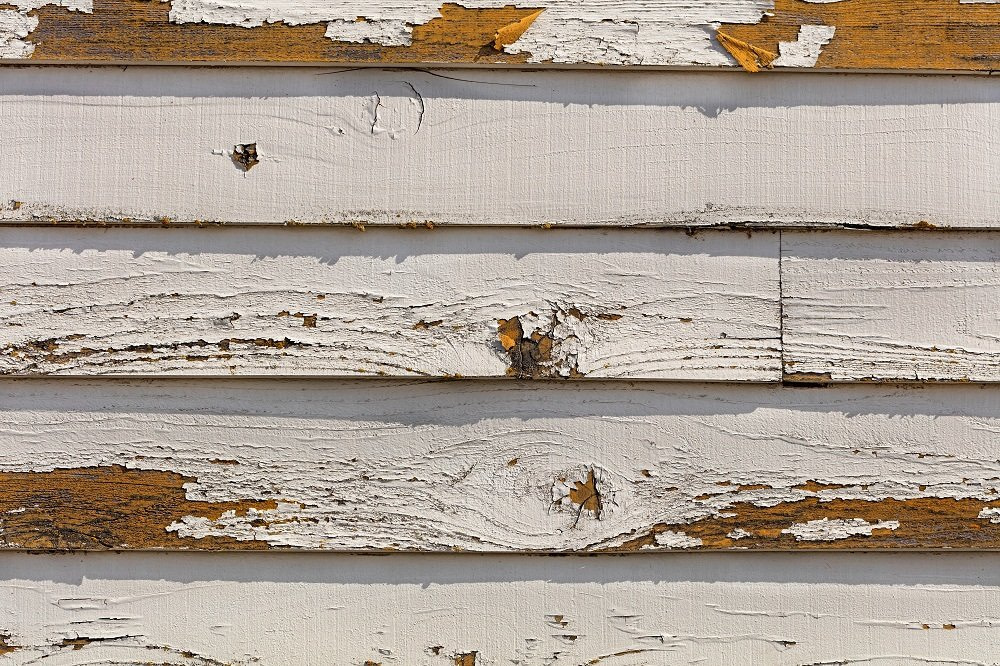 Your home's exterior paint is a first line of defense, helping to protect everything inside from the elements. Like any major home system or appliance, the exterior requires regular upkeep. The good news is that routine maintenance of your home isn't just protective. Fresh paint can also add curb appeal and add to the value of your home.
When it's time to freshen up your home's exterior paint, contact Life in Color Painting Services for the best house painting cost in Gilbert, AZ.