Repainting a house is something that most home owners will face at least once in their lifetime. Whether you get bored with your home's color, need to repaint it to meet HOA guidelines, or simply think the home looks old and tired, there's a good chance that your home will need a repainting if you stay in it for a while.
But painting a home's exterior is often a lot harder than it looks. If you don't take the time to prepare yourself, you're going to be looking at a mess of a situation that's not easily fixed. Before you get started with getting a brush out and trying to paint your home yourself, here are a few mistakes that you need to avoid — and often can simply by hiring a local painter in Tempe, AZ!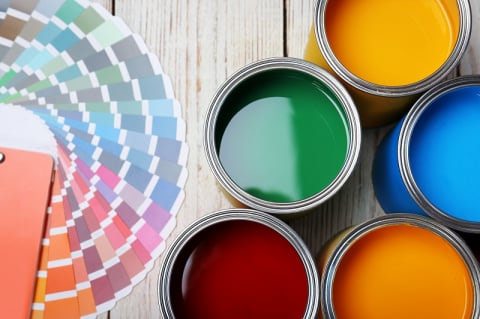 Forgetting to Prepare
Painting a house isn't as simple as choosing a color, getting the supplies, and painting over what you already have. It requires you to take time to prepare your house and get it ready to take a new coat of paint. Before you even touch a brush, you have to scrape off any loose paint from the previous coat so that your new paint actually sticks to the surface as intended. If you've got old, peeling paint on the surface, it could peel right off and leave your exterior with bare spots. An experienced painter can take care of these issues and ensure that your home is well prepared for painting.
Using the Wrong Paint
When choosing a paint, you need to make sure that you've got the right kind of paint for the job. If you try to use latex-based paint on a metal surface of your home, you're likely going to cause serious damage, because latex-based paint includes water, and water and metal usually results in rust. Conversely, oil-based paints aren't necessarily the best choice in an area that's not well ventilated because of the fumes they emit.
Regardless of which of these two paint types is best for the job, there's one universal rule of painting: they don't mix together. If you try to paint over an oil-based paint with a latex-based paint, it's going to crack and peel because the two paints are not meant to work together. Oil has its place on some surfaces and latex is better for others, but if you're painting over a surface that was coated in oil-based paint, you need to use oil-based paint to repaint it.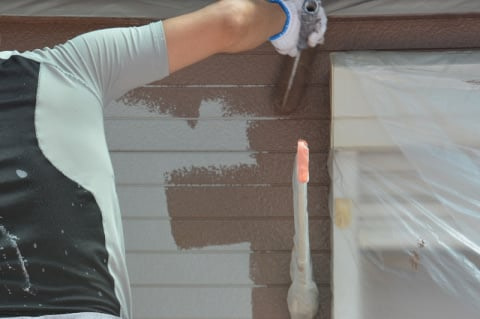 Not Consulting a Pro
House painting isn't an area to fly blind in. There's a lot that can go wrong when you paint your home, and even the slightest mistake can result in a job that looks nothing like what you had in mind when you started painting.
Before you do anything, it's a good idea to at least talk with a local painter in Tempe, AZ, and find out exactly what kind of expenses and time commitment you're looking at if you choose to do the job yourself. You might find that it's a better idea to let a professional prepare the house for you or even take care of the entire job. Even if you don't, it's best to know what you're dealing with from the beginning. The experience of a pro can be the difference that makes your house the envy of the neighborhood instead of a mistake that needs to be corrected! For more information, contact Life in Color Painting, LLC, today!