There are many aspects of your house that will have an impact on its worth and how it appears to those that pass by. Over time, the paint on your house will deteriorate and you'll probably want a fresh new coat. If you choose the right painting contractor, your paint job will look beautiful and last for years. The wrong contractor, however, could cause you to need to repaint again in the near future. Here are some tips for finding the right professional painting contractor in Mesa, AZ.
Experience
As with most professions, a painting contractor that has been painting houses for a long time will be better and more efficient than one that has just started. They will likely have the tools and skills to ensure that the paint job is of high quality and is long lasting. Ideally, you should find someone that has been a professional painter for at least two years. This will ensure that they have the experience necessary to complete the job the way you desire.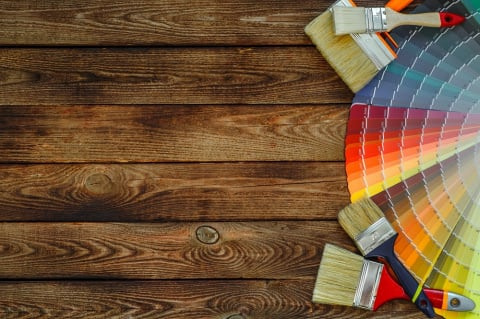 Legal Licensing
A qualified professional painter will have numerous licenses and insurance, such as a state-issued license, general liability insurance, and workers' compensation insurance. When hiring a painting contractor, it's important to ensure that they hold these because it will protect you should something go wrong. The licensing will hold them accountable for their work and the insurance will ensure they don't come after you if someone gets hurt.
References
Hiring an out-of-town contractor is a risk as they could do a shoddy job and skip town. A local contractor will have done numerous houses in your community and will still be around if you need them. Talk to people that have had their houses painted recently about the contractors that provided the painting. If the contractor you're considering did several houses and all the owners are pleased, there's a much greater chance that you'll be happy with how they paint your home. 
Knowledge
A professional painting contractor with the appropriate experience will know a lot about the trade. When considering a contractor, you might want to ask questions, such as what materials will be used and suggestions for colors. A good contractor will know all the latest techniques and will have the experience to make any suggestions. While you may not know the answers yourself or already have an idea of what you want, this will allow you to ensure that they have the knowledge to be trusted.
Guarantee
To ensure that you're hiring the right contractor, they should guarantee their work. Most reputable painting services will offer this guarantee. If you're speaking with the right contractor, you should receive a written guarantee of the work. This will provide assurance that they will complete a quality job or will fix it without any additional costs for you.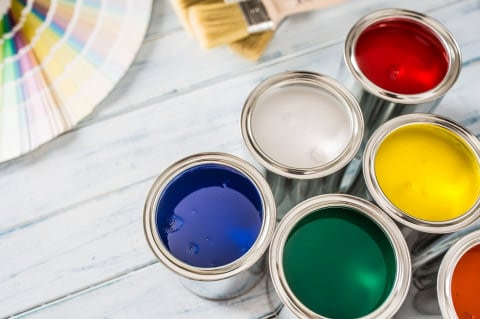 Hiring the right professional painting contractor in Mesa, AZ, is something that shouldn't be taken lightly. These tips will help you find the right contractor to paint your home so that it looks beautiful for a long time to come. Contact Life in Color Painting for more information today!