Cracks in the exterior stucco of a home can cause many homeowners to panic and worry that there's a structural problem causing the cracking. Fortunately, small cracks in stucco are normal and only cosmetic, although they are unsightly and should be addressed. It's important to properly care for your stucco so that it can last a long time. Here's what you need to know about stucco maintenance.
Why Stucco Cracks
Stucco is made of concrete, chicken wire, and Styrofoam, which is why it can last the lifetime of a home. The makeup of stucco also makes it a very porous material, so it easily absorbs rain and moisture. When the moisture absorbs the stucco is subject to the expansion that regularly occurs in freeze and thaw cycles. The cracking happens when the moisture freezes and expands. Normal settling also causes cracking. Fortunately, you can minimize cracking with proper maintenance.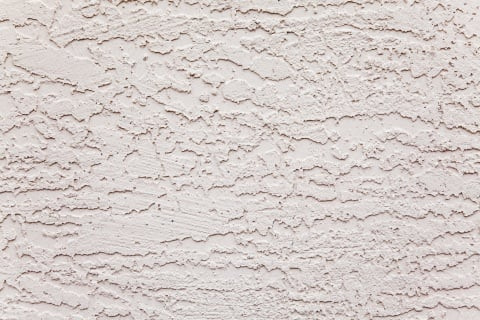 Moisture Sealing
The best way to properly seal your stucco is to have it regularly sealed and painted by professionals in exterior painting in Gilbert.  New stucco may have been sealed with a masonry sealer made of silicone. These finishes are very effective, but should be reapplied every four or five years. Older stucco has usually already developed cracks, so the best way to address these cracks and prevent further moisture penetration is painting. Most cracks can be filled with an acrylic paint because the elasticity of the paint allows it to bridge the smaller cracks so that they're invisible. Although painting may sound like an easy DIY fix for the cracks, it's important to recognize that certain paint application techniques are more effective, so professional application is a good idea.
Paint Preparation
Services for professional exterior house painting in Gilbert include the preparation necessary for the paint application to be successful. Power washing and crack repair are essential steps in ensuring a good surface for the paint. Power washing removes the dirt and debris that could hinder the paint from adhering to the surface. Crack repair can be done in a few different ways depending on the size and location of the crack. It's important for major cracks or holes to be properly prepared before painting so that you don't end up with a patchwork pattern from repairing cracks or holes after the painting is complete.