You know that you're going to paint the exterior of your home, but before you get to that point, you should make sure that your home and yard are properly prepared. As you look for the perfect house painting service in Mesa, keep these preparation tips in mind.
Guard Your Garden
Whenever you're doing exterior painting for your house, you want to make sure that you protect your lawn and garden from any potential damage. Outdoor items like grills and shrubbery need to be properly covered so that no paint drips on them. You'll also have to make sure that you turn off all of your appliances, including gas or BBQ grills, as well as your air conditioning unit. Canvas drop cloths are an effective material for covering these items.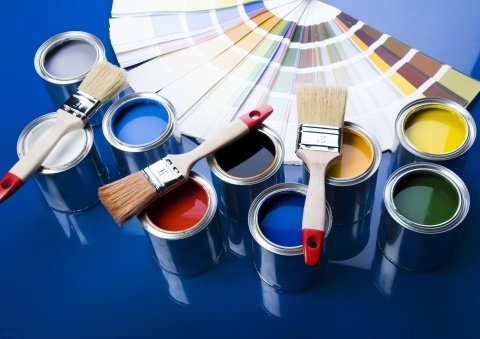 Clean Your Walls
It is imperative that you get a power washer and make sure to hose down the exterior of your home before any painting starts. This process will help remove any dirt or grime buildup, and it will also knock away loose paint to help the painters put down a fresh, clean coat. Make sure to do this far enough in advance of paint crews coming to your home so the exterior of your home has enough time to fully dry.
Sand It Down
If you have a way to do it safely, you may also need to scrape or sand down parts of your walls to remove some of the paint. However, if this doesn't work out, an alternative would be to let the professionals take care of this whenever they come to start painting. This step just helps to make sure that the next coat that goes on doesn't chip sooner as a result of the condition of the coat beneath it.
Giving your home a facelift with a fresh paint job can keep the property value up, and keep your family feeling at home. Take care to choose the best house painting service in Mesa to meet your exterior painting needs.