Whether you're trying to sell your house or not, a bit of improvement here and there is recommended to keep it in a good condition. This can also help to attract buyers when you're ready to sell it.
One of the best and easiest ways to add value to a house is through a fresh coat of paint. It doesn't matter if it's your first time putting a house on the market or if you're a pro at this, a makeover to your house improves your chances of selling it.
It could also mean the difference between thousands of dollars on your asking price and the final selling price. That's why it's also worth hiring professional exterior painting contractors so the final product is perfect.
Here are a Few Ways Painting Adds Value to a House –
It Increases Curb Appeal
This is especially true for exterior house painting. You need your potential buyers to be instantly hooked the second they set eyes on it.
First impressions are very important when it comes to selling a house. Painting a house will make it look strong, fresh, and brand new. Most people would be willing to pay more if they're moving into a recently painted home.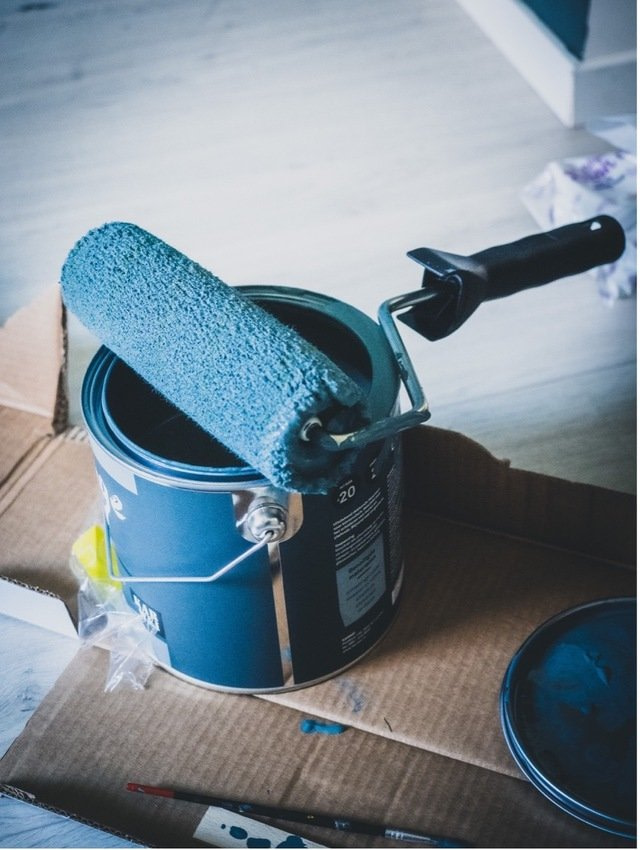 Giving your house a fresh, new look will positively influence the buyer's decision on whether to put in an offer or not.
It Helps to Attract Buyers Online
If you intend to put your house for sale online, then a fresh new coat of paint is the way to go. This will make the house more appealing in the photo that will be posted online.
Nowadays, most buyers begin their search for a house on the internet and a house that is well painted will stand out and make them eager to see it in person.
It Makes a House Look Well Maintained
A newly and expertly painted house looks well-kept and adequately maintained. It makes a house look cleaner and it gives buyers the impression that you've kept the house in good condition by maintaining it over the years.
A "Move-In" Ready House Will Attract More Buyers
This is true seeing as most people prefer not to have to do any painting when they purchase a new house. A house that looks properly maintained and move-in ready will sell faster for a higher price and this could increase the value of the house well beyond the cost of the paint job. Ultimately, it's a great return on investment.
Light Colored Paint Makes a House Look Bigger and Brighter
Choosing the right color of paint to use in different parts of the house is very important because using the wrong colors can turn buyers off.
Light and neutral colors such as gray, taupe, or beige blend well with any color scheme and makes a room look larger.
They help to brighten up a room and breathe some life into it. They also work great as exterior paint colors as they're highly functional and aesthetically pleasing.
It Helps to Cover Flaws
A brand new coat of paint will help take the focus off scratches and holes on the walls of the house. It also helps to cover these holes in a house which is often a major flaw that buyers don't overlook easily.
If you want to achieve a smooth and even look, you must start by filling in nail holes or deep dings before painting over it.
Before putting your house up for sale, several things need to be done for a successful outcome, painting is one of them. So, if you're thinking of putting your house up for sale, also consider exterior house painting. It's also a good idea to hire exterior painting contractors.  
Painting a house is not as simple as you might think. Don't ruin the paint job of your house by handing this yourself. If you're anywhere near East Valley, AZ, then look no further than us at Life in Color.
As professional exterior painting contractors, our exterior (and interior) painting services are standard and will definitely raise your home value. Reach out to us here now or call 480-229-7615.