Although your home to-do list might seem never-ending, you might want to consider bumping exterior painting in Queen Creek to the top of the list. Not only will it be the simplest makeover your home ever undergoes, it will protect your home from damage and increase its curb appeal. Exterior painting is a perfect springtime project due to ideal weather conditions, and it is an excellent way to kick off spring cleaning and home improvement projects. Read on to learn about the benefits of painting your home, some tips for a successful project, and why you should tackle this project in the spring.
A New Look
The most obvious reason to paint the outside of your home is to change up the way it looks. Whether you plan on staying in your home or you have plans to sell in the near future, a fresh coat of paint will make your home look more beautiful, less dated, and more appealing. No one wants to be the house in the neighborhood that doesn't look as nice as the others, and keeping up with the paint will keep your home looking nice.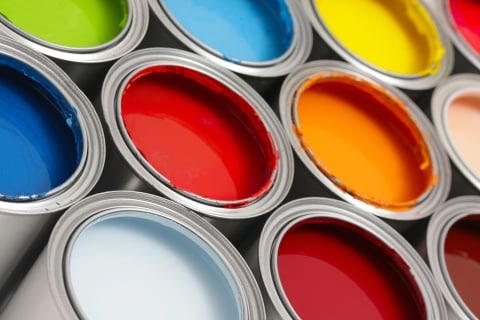 Preventing Damage
Paint not only serves to make your home look colorful or beautiful, it also acts as a protective layer between the materials used to build your home and the environment. When your paint reaches the end of its life, it is no longer able to protect the wood and materials on the outside of your home from wind, weather, water, and abuse. A fresh paint job will make your home last longer.
Wait for Spring and Use the Right Materials
Whether you want to tackle the big spring project on your own or hire exterior painters in Queen Creek, make sure you wait for perfect weather and use the right materials. High-quality paint will last longer and look better than cheaper options, so don't sell yourself short. The right weather conditions will make your paint go on more smoothly and give you a better finish.