Painting a room can be the centerpiece of making adjustments to your interior design, but it can also be a hassle to do for yourself. If you are looking for the right home painting company in Tempe, then here are a few things to consider to make sure you find the right choice.
Older Homes Need Something Extra
If your home is of the historic variety, and was built before 1978, then a professional painter should be able to help you identify whether or not the paint on the walls has lead in it. If the answer is yes, then they should be able to help you properly handle that so that your home is a safe, comfortable place for your family.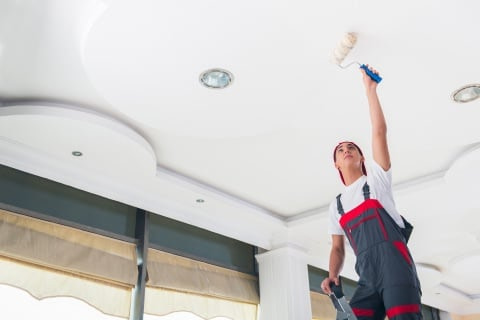 Their Preparation Routine
Quality painters will have a regimented routine for how they approach a project and prepare for it, long before they lift a brush. The wall itself needs to be cleaned, especially if any grease or soap scum has built up around a sink or in a kitchen. If the walls aren't properly cleaned, then your paint isn't going to go on smoothly. Also, you'll want to discuss with your painter the type of paints that you had in mind in terms of color, and get their recommendation on the best paints to resist chipping or peeling while still achieving your desired look.
Talk About Costs
It's good to be upfront about your expectations on costs, and to seek your painter's perspective on managing these costs effectively. Before you hire them, you'll want to get a price quote on the work, and have them help you understand the labor costs and material costs so that you are not at any point hit with a curveball of unexpected expenses.
There are several things to consider before hiring a home painting company, and it's good to be preemptive so that the home painting company in Tempe you choose is just right.