If you have never considered updating your home with professional house painting services, spring is the best season to make a change! House painting is a short and simple process when expert hands are involved. The result will be a clean, even, and shimmering coat for your home, no matter what type of walls you currently have. Whether your home is old, new, tall, short, classic, or unique, experts can easily revitalize it with a fresh coat of exterior-friendly paint.
And while exterior home painting transforms residences every year, many homeowners do not consider this improvement process. But now may be the best time for a new coat! Here are 5 reasons why.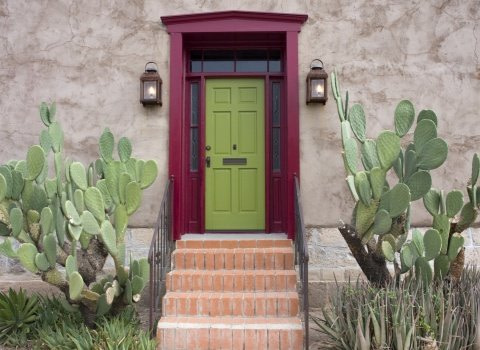 Refresh
Like a new outfit or a fresh coat of wax on your car, a new coat of paint can simply refresh your home's appearance, and what could be wrong with that? After all, waiting until your paint has completely warped, chipped, and faded can land you with a severe image problem. Why wait until your home embarrasses you? Make your house look its best right now.
Go Modern
By chance your home may be a severely outdated color or combination of colors. Pastel colors, for example, can hardly be called modern. If you want to update an older home or stay on the cutting edge of home design, consider painting your home white, stony gray, or another metallic color. Wood grain colors are also common in modern homes as designers turn to natural products and building methods.
Hide Flaws
Flaws happen; unfortunately, nothing can prevent them. A good paint job, though, includes priming and weather sealing that keeps home exteriors safe. If it has been several years since your last paint job, exterior painting can also hide any flaws that have revealed themselves over time. Water stains, rust, dirt, grime, scratches, and chips can disappear under a new coat.
Take a Risk
A dull house on a dull block can struggle to stand out. Likewise, if you followed the classic real estate advice and bought the worst house on the best block, you have some fierce competition for attention and admiring glances. Consider painting your house a bold and unique color to naturally draw eyes away from your neighbors' homes and straight toward yours.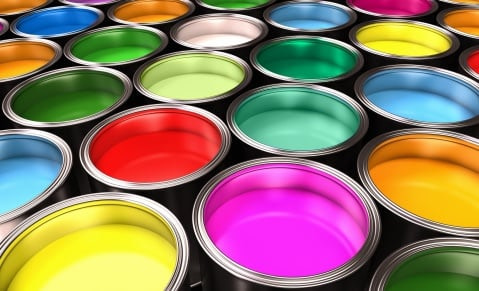 Make It Yours
Even after several years, a home purchased from another family might not feel wholly your own. You may be desperate to add personal touches to your home that are unique to your family. Start with your home's first impression: the exterior. Renewing the exterior appearance of your home just requires a different exterior color and a few other minor swaps, like a new mailbox and some handsome potted plants. Exterior house painting can completely update your home easily, affordably, and with no stress on your end. And the sooner you make the change, the better.