Painting your house does more than provide the best value if you're looking to sell. It also protects your home and can be a long-term investment if you're planning to stay. Paint is your home's first line of defense against harmful UV rays, rain, and other weather-related problems. At Life in Color Painting in Gilbert, we've seen what happens when people don't hire the right exterior house painting company. Here are 3 important questions to ask before you sign a contract.
License, Insurance, and Bonding?
Did you know that if a company working on your property doesn't have the right insurance and bonding, you are responsible for all the damage that they do to your property, or worse, to a neighbor's property? If an employee of the company gets injured, you could also be responsible for workman's comp claims. Asking about insurance and bonding and getting copies of the appropriate documents helps protect you if something goes wrong. Licensing gives you an additional guarantee that the business has gone through the proper channels to be recognized as a house painting company.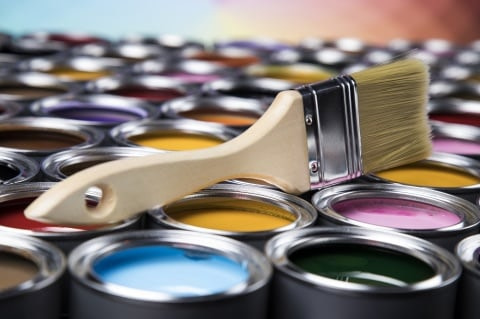 Provide References?
Always ask for references and then check those references. If the company cannot provide references, you might choose to go somewhere else. Beyond the company's reference list, check the online reviews and call the Better Business Bureau. You are planning on spending a lot of money on a job that should last years. Make sure that the company you get to do the job has happy customers and no complaints at the BBB.
Type of Paint?
If you're comparing prices, you want to make sure that you're comparing not only the type of work, but the materials involved as well. A company that quotes a rate that seems too low may be using an inferior quality paint. For your home, the highest quality exterior paint will provide you with the best protection for the longest time. It is also important that each company you consider comes out and looks at the job before you get a quote. Some paint jobs will take longer and cost more because of the time involved. Be sure you know exactly what the company is planning on doing and what type of materials they will use.
In addition, a home painting company in Gilbert should be easy to communicate with and provide you what you ask for with no problems. If you're having problems getting information and working with a business before they sign a contract, it won't get better afterward.