Homeowners often are torn when it comes to the color scheme of the walls in their homes. Some people like keep their walls painted the same color they were when they bought the house, at least for a while. It's not uncommon for new homeowners to jump on repainting the walls and immediately make their new place feel more like their own. Even if you've lived somewhere for a long time and haven't repainted, you might find yourself wanting a change. While it can be fun to paint the walls whichever color you please, there are several advantages to choosing neutral colors for your home.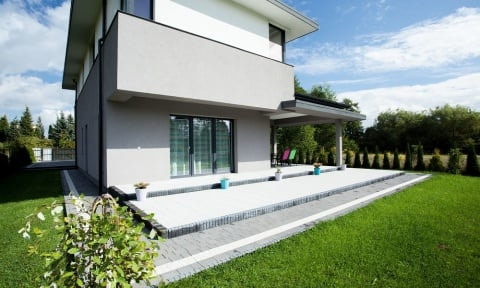 Resale
The housing market is undoubtedly one of the most important markets in the American economy. How the housing market is doing not only affects the economy, but the opposite is true as well. As such, it's often recommended to keep your house in tip-top shape in case there becomes a major incentive to sell your home. Typically, neutral colors make the home far easier to sell, mostly because they're the least objectionable colors. A prospective buyer is far less likely to be turned off by neutral color walls. At the very least, they know that they can simply repaint it to whatever color they desire.
Making Furniture and Decor Stand Out
With neutral-colored walls, the rest of the room tends to pop. Furniture seems far more prominent in rooms where the walls aren't brightly colored, as the surroundings are less distracting. Furthermore, furniture can be a stark contrast to the walls, which provides its own aesthetic and vibe. When walls aren't brightly painted, it also makes wall decorations stand out, as well. Picture frames become more pronounced and paintings seem to leap off the wall when the coat of paint in the room is more subtle.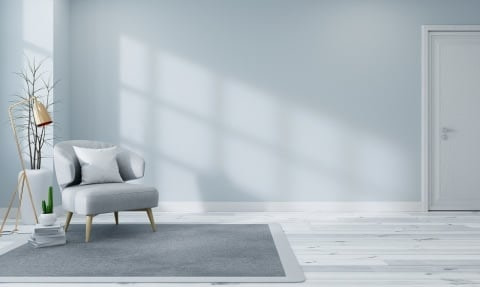 Keeping the Room Cool
One of the biggest arguments for using neutral colors here in Arizona has to do with heat. It's no secret that it's often extremely hot in the state of Arizona, regardless of the time of year. Darker colors attract heat, so a room painted with navy, black, or any dark shade is going to inevitably absorb heat from direct sunlight. This, in turn, will make your room far more difficult to keep cool, meaning your utility bills will be far higher than normal. Neutral colors, especially lighter ones like the varieties of white or tan, tend to reflect light and therefore rooms are kept cooler.
When seeking out a home painting company in Chandler, AZ, keep in mind the importance of neutral colors.